As my flight touched down at Schiphol Airport early this morning, I realized that that landing marks the closing of my 2017 conference season.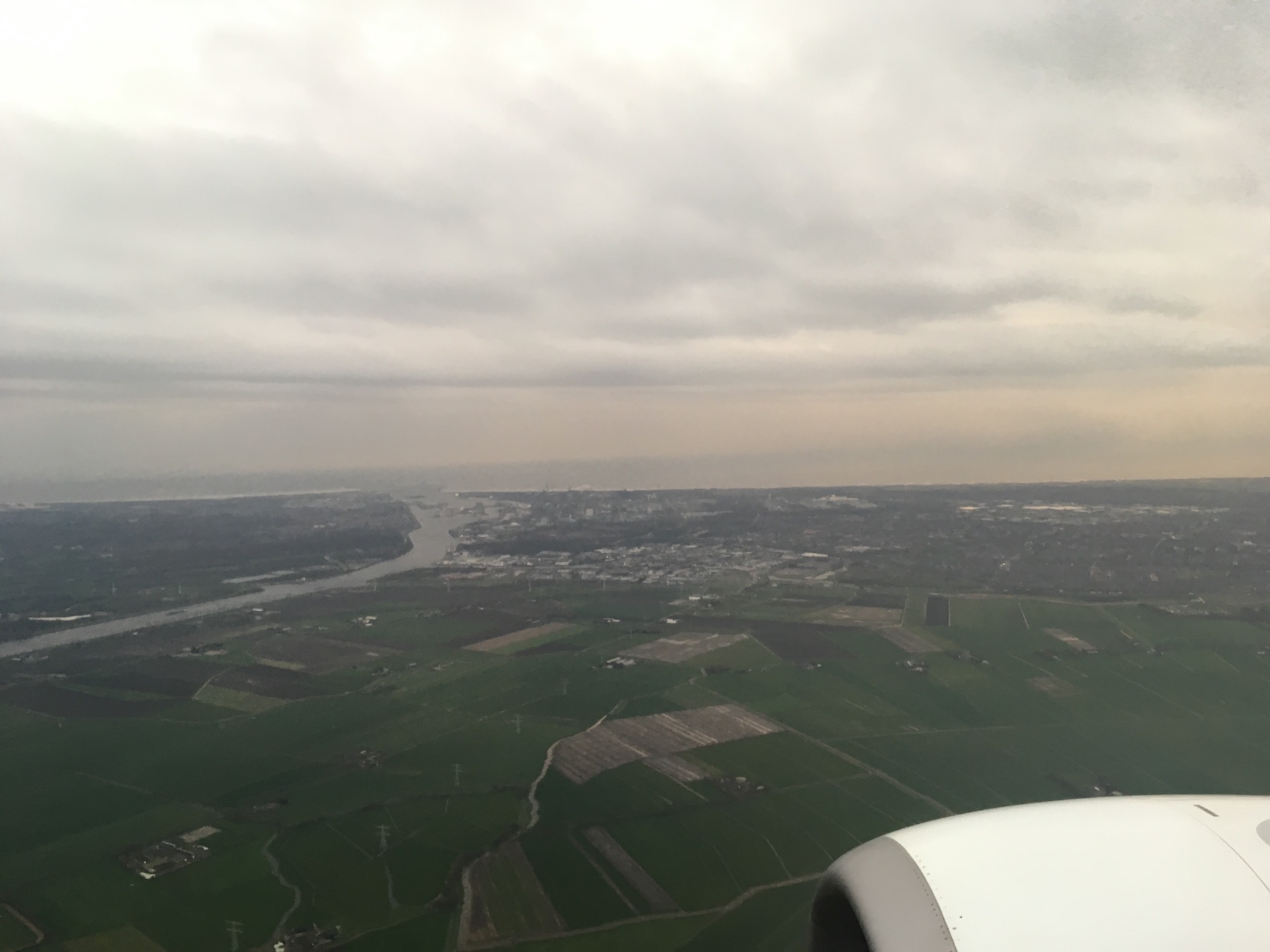 And what an awesome season it has been! I've been a part of these incredible conferences:
PHP Benelux
PHP UK
JAX DevOps London
DevOpsPro Vilnius
CodeMotion Amsterdam
Continuous Lifecycle London
International PHP Conference Spring Edition
Dutch PHP Conference
DevOpsDays Riga
IMWorld
JAX London
Bosnia Agile Day
DevOpsPro Moscow
DevOpsCon Munich
Many thanks to the organizers and everyone that attended those conferences, listened to me speak, asked questions, gave feedback, chased me around to ask more questions and made me feel welcome. I very much appreciate it. Now it's time for some well deserved rest, before we roll on to 2018!